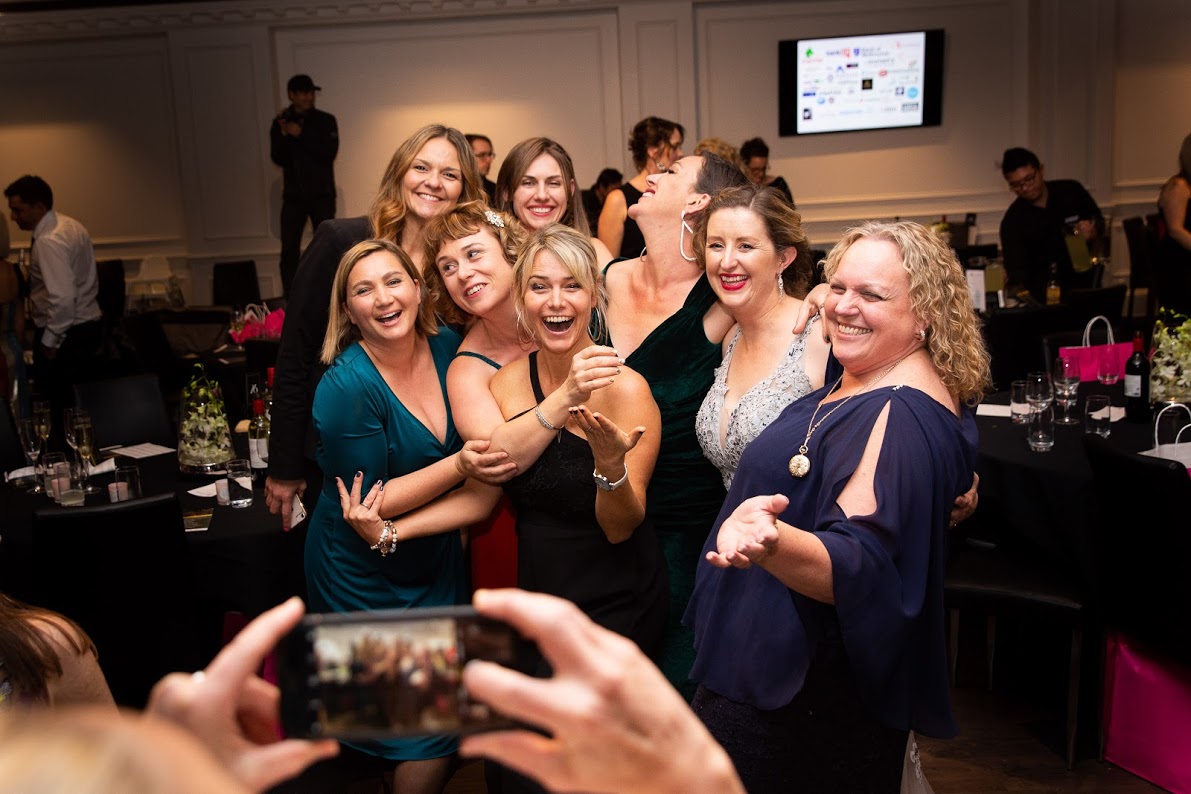 Thank you for purchasing your ticket to the
2021 AusMumpreneur Conference & Awards
Australia's #1 Event for Mums in Business 
The 2021 AusMumpreneur Conference and Awards are going to look a little different.
These extra special events are getting us out of our traditional conference room environment and hosting the conference and awards dinner with a more intimate retreat-style feel!
Think the ultimate girls trip, full of workshops, fireside chats, inspirational speakers, wine, fine food, connection, with time built in for self-care like massages and shopping and of course celebrating!
DAY 1
VIP Masterclass – VIP TICKETS ONLY 
2pm – Arrival
3-5pm  Welcome circle and intention setting.
7pm Dinner 
 Day 2 Morning Session
Free time – sleep in, eat breakfast, swim in the ocean, walk on the beach, have a massage! 
10am Create your strategic action plan for 2022.
 Action Plan Masterclass
At this event you will set the vision for your business and come away with a clear plan for the next 12 months in your business.
Attending this VIP event will give you a deeper clarity in your purpose, help you to focus your direction, come up with new ideas and map out the steps you will take to achieve your milestones.
VIP ONLY EVENT 
Day 2 Evening
4pm AusMumpreneur Welcome Circle
6pm AusMumpreneur Networing Party
The infamous AusMumpreneur cocktail party! Connect with fellow attendees
Day 3 Morning Session
Free time – sleep in, eat breakfast, swim in the ocean, walk on the beach, have a massage
10am – 3pm AusMumpreneur Conference 
Specifically designed to help Mums in business reach their full potential. The National AusMumpreneur Conference includes inspiring key note presentations with powerful presenters will cover all aspects of business and leave you feeling inspired and empowered to kick your business goals and to dream bigger then you ever have before!
10:00am MC Welcome
10:15am Key Note Speaker 
10:45am Panel 
11:30am Key Note Speaker
12:00pm Lunch
1:00pm Key Note Speaker
1:30pm Panel
2:00pm Key Note Speaker
2:30pm Key Note Speaker
3:00pm Close
Day 3 Evening 
AusMumpreneur Awards
6:00pm arrival
6:30pm Seating
11:00pm Close
2021 AusMumpreneur Awards 
The AusMumpreneur Awards recognise the best and brightest in the Mumpreneur industry, acknowledging success in business, product development & innovation and amazing service in both online and bricks and mortar businesses at a glamorous awards 3 course gala dinner including drinks and entertainment.
Celebrate this year's winners!

DIETARY REQUIREMENTS
Please fill in the form below with all dietary requirements including Allergies. Please note if this information is not received before 19 August we will not be able to cater for you. email to awards@ausmumpreneur.com
ALLOCATED SEATING
There is no allocated seating for the gala dinner if you wish to reserve a full table please email awards@ausmumpreneur.com