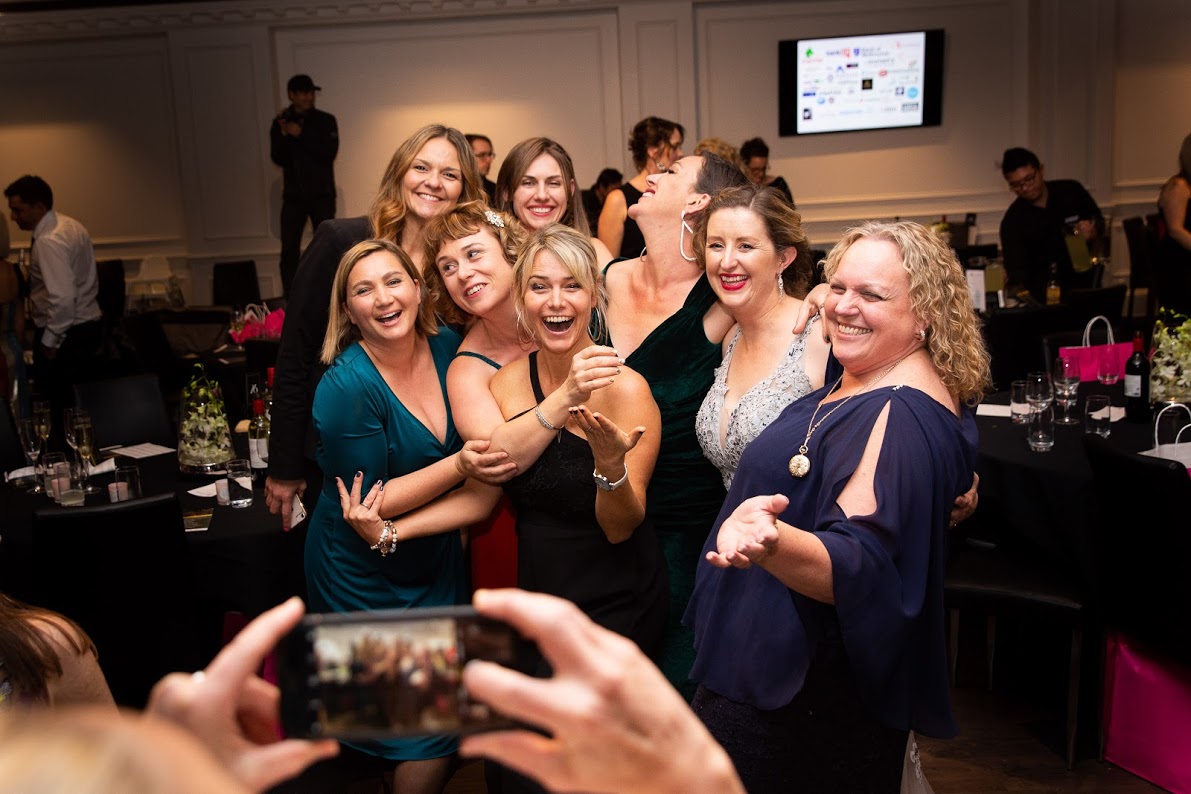 Thank you for purchasing your ticket to the
2023 AusMumpreneur Conference & Awards
22 -24 August 2023
DOCKSIDE L'AQUA
DARLING HARBOUR SYDNEY NSW
 Australia's #1 Event for Mums in Business 
Being surrounded by a room full of inspirational business owners is a feeling like no other. Just being in the presence of this kind of energy is exciting, as well as that, connecting with positive enthusiastic people can help you to bring forth new creative ideas and open up exciting opportunities too. We have an incredibly powerful network of women from all over Australia, and we feel honoured to be a part of it.
 You will get to mingle and interact with the mumpreneur industries best and brightest and find out how they have managed to build amazing businesses all while working at home with young children. You will walk away with a notebook full of ideas and most likely leave with a bagful of new opportunities.
This year's conference will show you how to escalate growth in your business and create bigger successes for your future plans. There are a number of practical hands-on workshops with ideas you can implement immediately into your business. We want you to walk away from this 2 day event with inspiration, motivation and new techniques and knowledge to grow your business.
ADDRESS 
 2 Wheat Rd, Sydney NSW 2000

DIETARY REQUIREMENTS
Please fill in the form below with all dietary requirements including Allergies. Please note if this information is not received before 19 August we will not be able to cater for you. email to awards@ausmumpreneur.com